monitor loudspeaker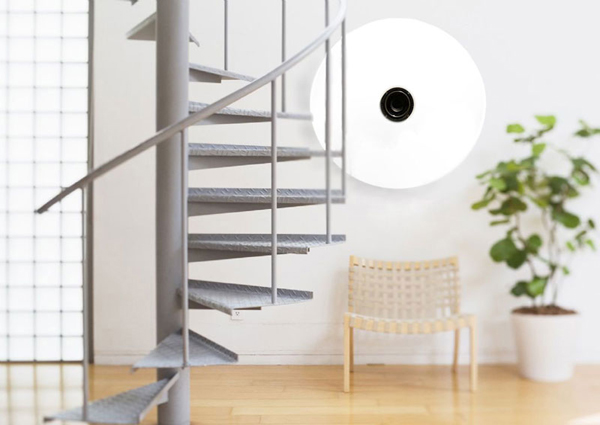 A great looking classic design is the result of an elegant combination of form and function. The spiral horn loudspeaker project has evolved over 40 years of experimenting with internal spiral honeycomb structures, giving a small single drive unit the sound of a big efficient speaker.
My electronic music and recordings of unusual sounds needed a good monitor speaker which does not colour the sound in any way.
They have also been successfully used on stage with dance performance, and in outdoor venues.

The units are custom made as a matched pair. 70 cm diameter, 12 cm deep.